On May 18, 2021, the 19th (2021) China Animal Husbandry Expo and 2021 China International Animal Husbandry Expo (hereinafter referred to as "Livestock Expo"), with the theme of "Transformation and Innovation to Promote Development, Improve Quality and Efficiency to Ensure safety", was grandly opened in Nanchang Greenland International Expo Center. More than 1200 animal husbandry colleagues gathered in Nanchang, a land full of red memory, to celebrate this grand event.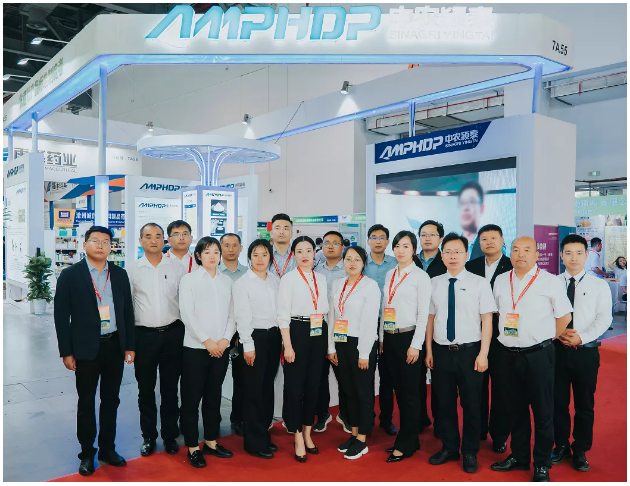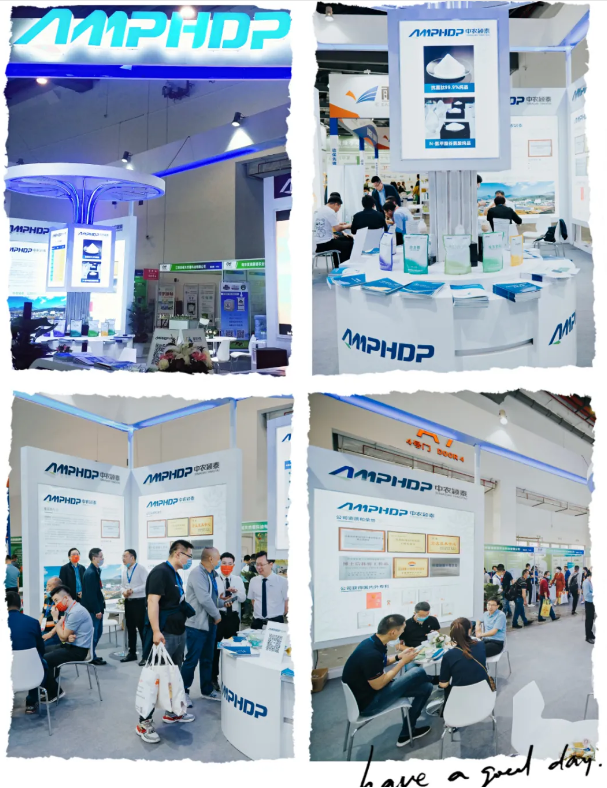 As a leading brand in the substitute anti-additive industry in China, Zhongnong Yingtai is designated by the Ministry of Agriculture and Rural Affairs as the key laboratory of substitute anti-additive, research and development unit of substitute anti-additive products and achievement transformation, with its "pig product series", "peptide compound Traditional Chinese medicine", "poultry product series" and "ruminant product series", etc., to appear in this livestock Expo.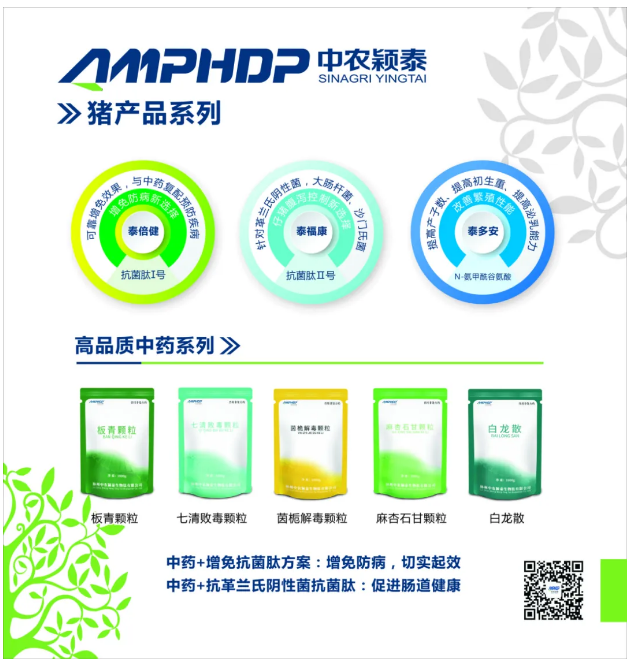 "Because there are peptides, so efficient" : a series of efficient products, advanced technology, true content, the combination of different antibacterial peptides, cast a stable effect, become a shining star in the industry.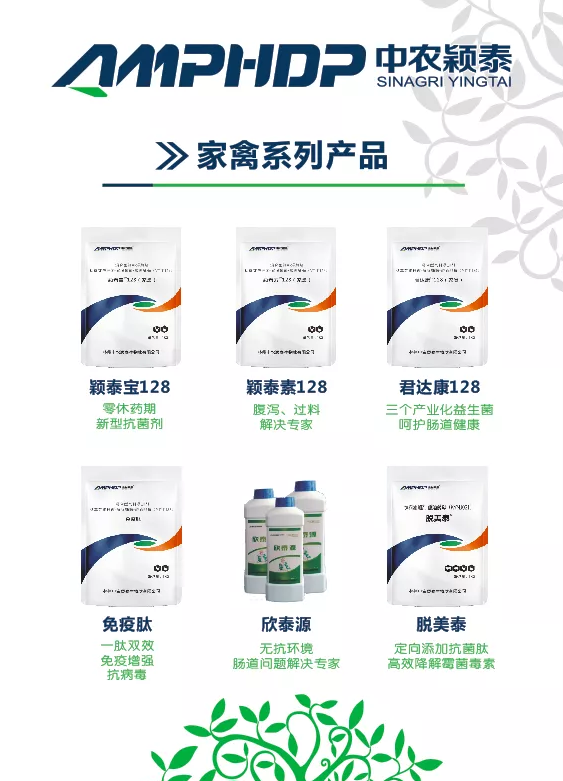 "Single product to see the effect, group program benefits" high-quality products and programs have been favored by the exhibitors, attracted many exhibitors have stopped, many exhibitors came to consult the company's products and programs. The customer manager and technical teacher of ZHONGnong Yingtai warmly received the partners from all over the country, and gave professional, patient and detailed explanation and communication to the old and new friends who came to consult.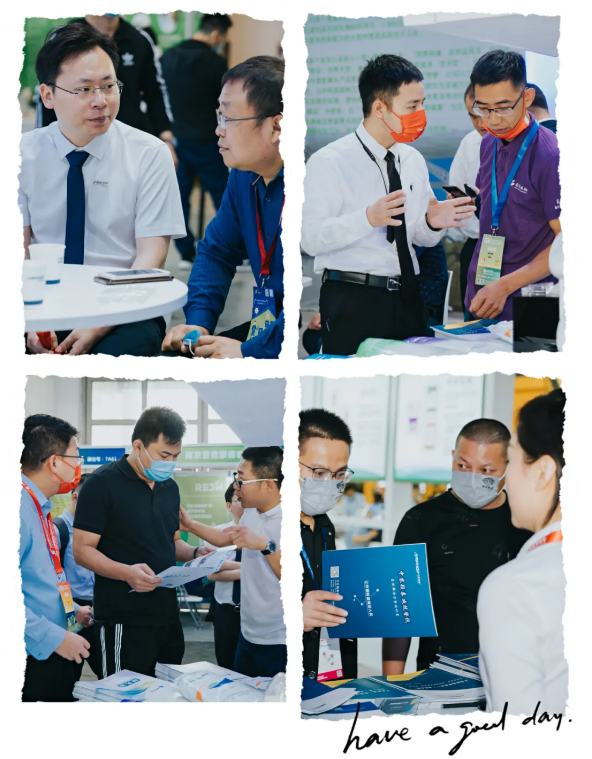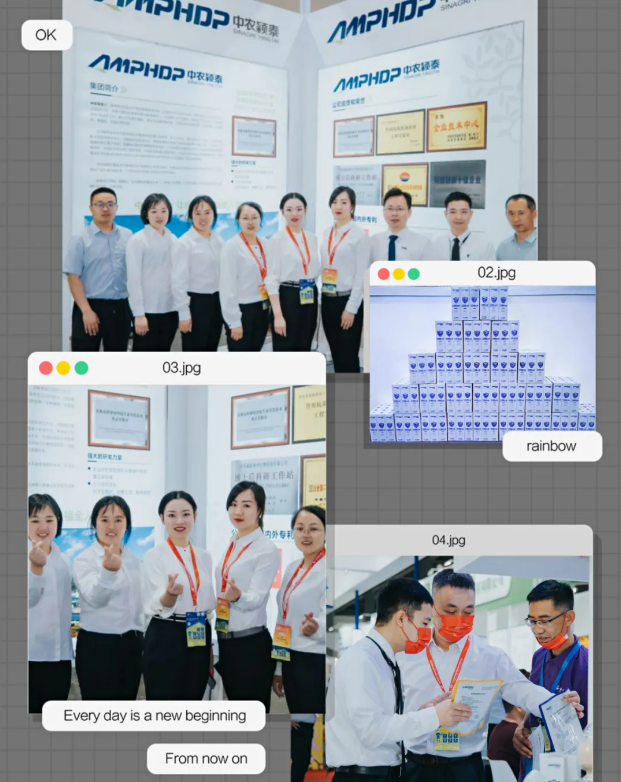 Golden Autumn October, mountain city of Chongqing
Lyman Convention, be there or be square