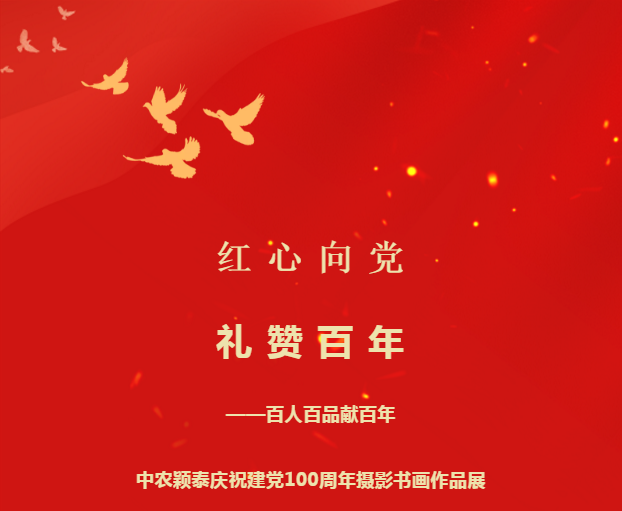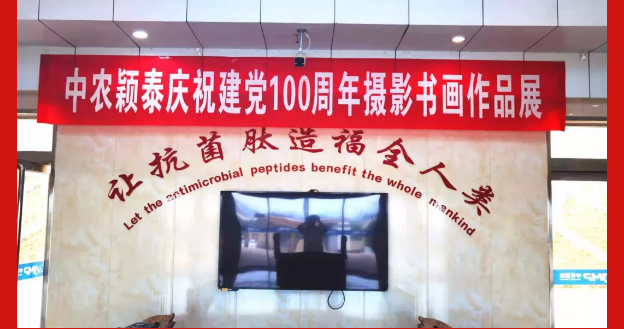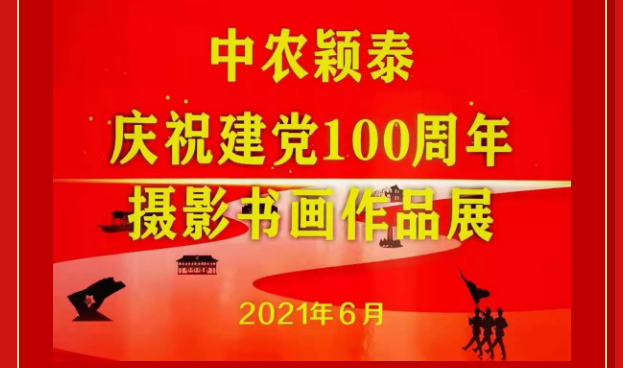 On the morning of June 29, the exhibition of photography and calligraphy works celebrating the 100th anniversary of the founding of the Communist Party of China (CPC) was officially launched in the hall on the first floor of the company's administration building. Company general manager Zhao Junfeng announced the launch, deputy general manager Liu Yangke, the company's departments and more than 50 executives attended the opening ceremony.
With the theme of celebrating the 100th anniversary of the founding of the Communist Party of China (CPC) as the theme, the exhibition covers the art forms of photography, video, calligraphy, painting, manual drawing and so on. A total of nearly 100 pieces of works are displayed, expressing that more than 100 pieces of works created by more than 100 employees of ZHONGnong Yingtai are a tribute to the CPC's 100th anniversary.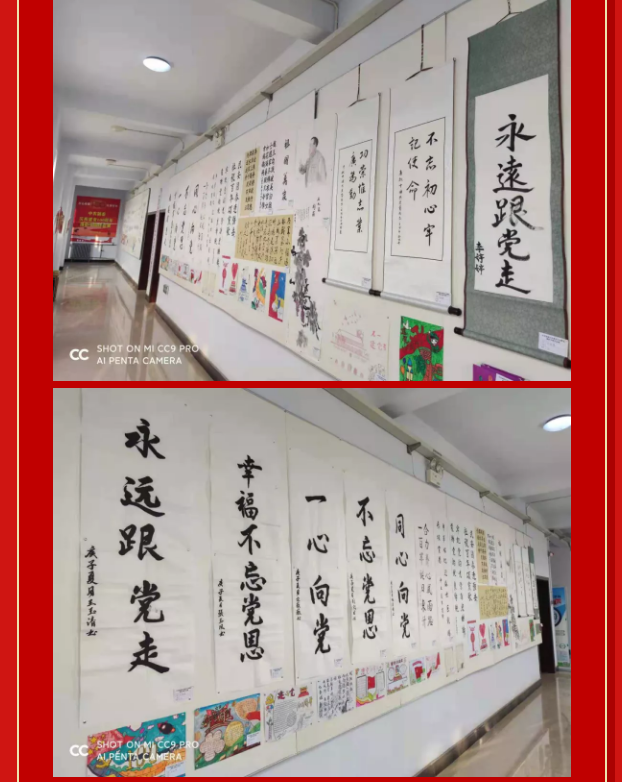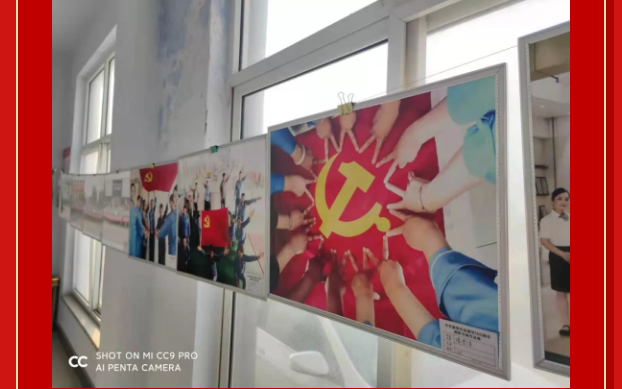 The exhibition company to celebrate the 100th anniversary of the founding of the communist party of China is an important cultural activities, embodied the company nearly hundred employees with images and painters ink to celebrate the birthday party in one hundred deep emotion, is also the company enterprise culture with the latest achievements in the development of the history of the party theme creation, this was the first time in the history of the company.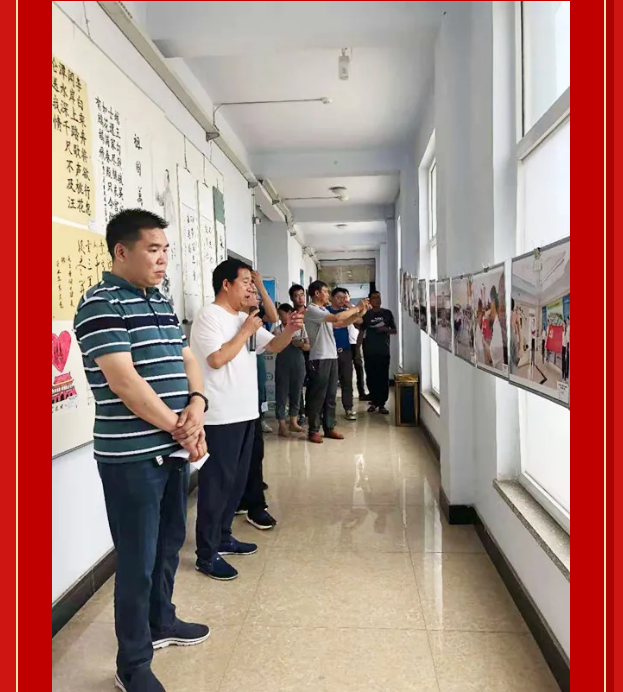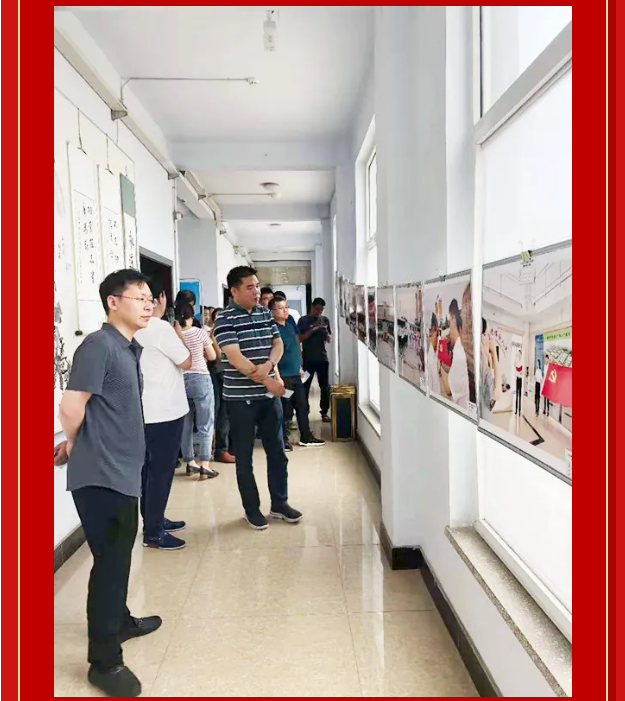 During the collection of works, the company has received strong support from all staff, and received more than 100 pieces of calligraphy, painting, manual drawing, paper cutting and other works, and more than 50 pieces of photography, video and other video works. After the organization of photography, painting, calligraphy, paper cutting experts review, a total of more than 100 works selected into the exhibition.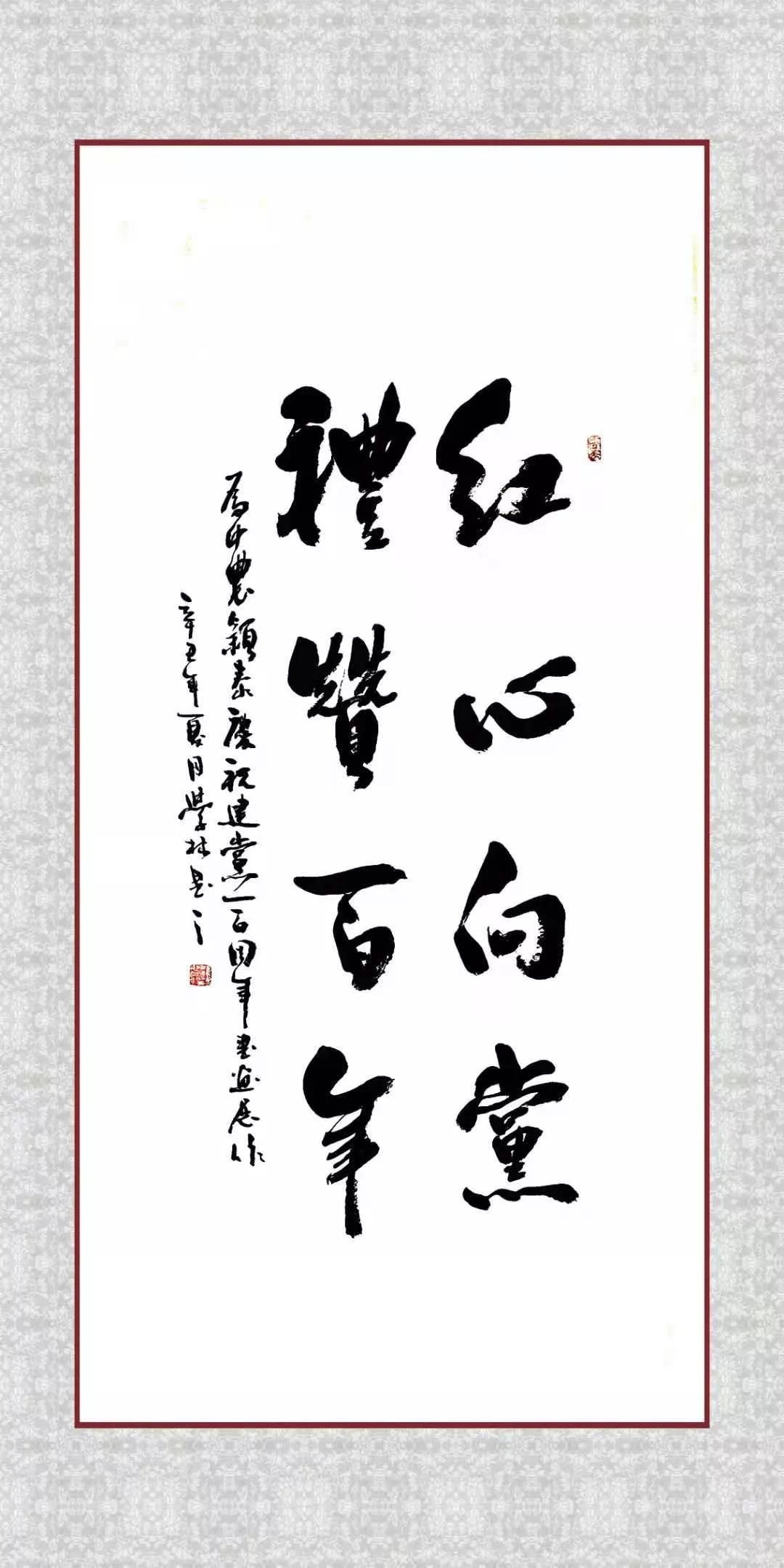 Some famous artists also took the initiative to create and donate works for the exhibition. From the exhibition works, the theme is prominent, the content is rich, the form is diverse, the style is different, concentrated reflects the linzhou people's pioneering and innovative spirit and the gratifying achievement since the founding of the Party one hundred years. It highlights the theme of eulogizing the motherland, the Party, the people and the heroes, and expresses sincere feelings of love for the Party, patriotism and socialism. In the theme conception and art form, the works reflect the spirit pursuit of integrity and innovation of the employees of the company, contributing an art feast for the centennial celebration of the founding of the party of the company, which is gratifying to congratulate.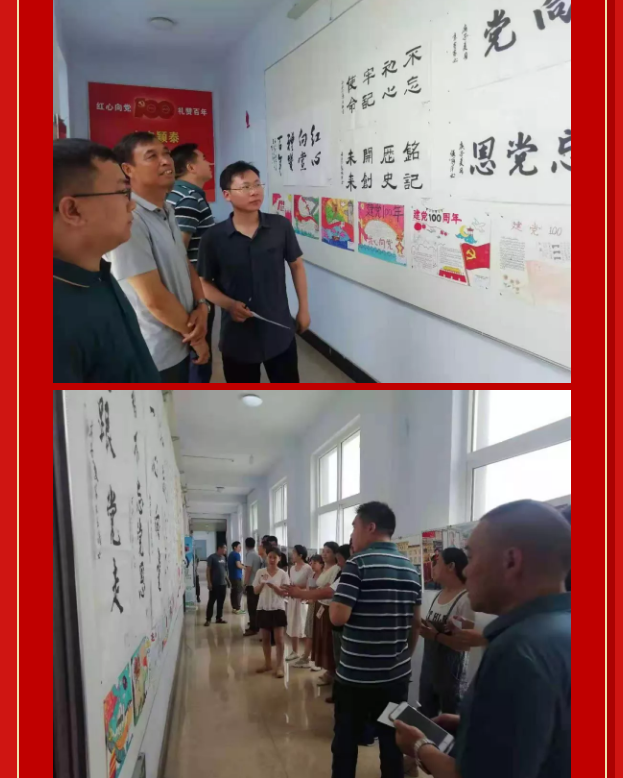 The exhibition lasts for a week, and each department can organize employees to visit the exhibition by themselves.
About us: