On April 20, 2021, the three-day China Feed Industry Exhibition 2021 successfully closed in Chongqing. As a co-organizer, ZHONGnong Yingtai Group made a strong appearance in the special exhibition area B12 of Hall N3 in the main hall. The magnificent booth attracted a large number of customers to visit and exchange. Some old friends meet again, especially kind; Some new friends meet and feel like old friends. The bio-peptide toothpaste, launched by the cosmetics company Zhongnong Yingtai Group, is even more popular and has become an approved companion gift.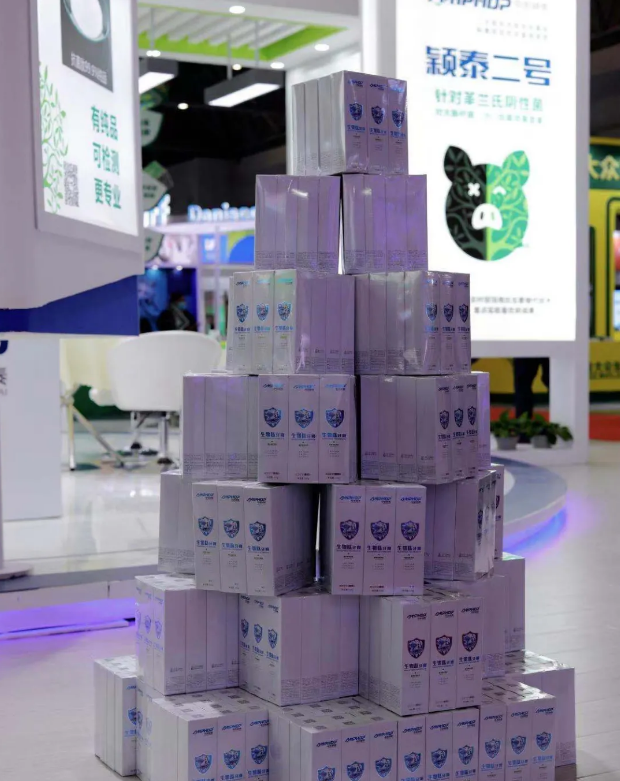 More than ten years like one day, middle peasants YingTai focus on antimicrobial peptide product research and development and industrialization, successively conquer the antibacterial peptide field "species optimization, set up standard, purification process" the three major international problem, products gradually covers animal nutrition, biology, veterinary medicine, biological medicine, health care products, cosmetics and other fields, is worthy of antibacterial peptide product standards setters.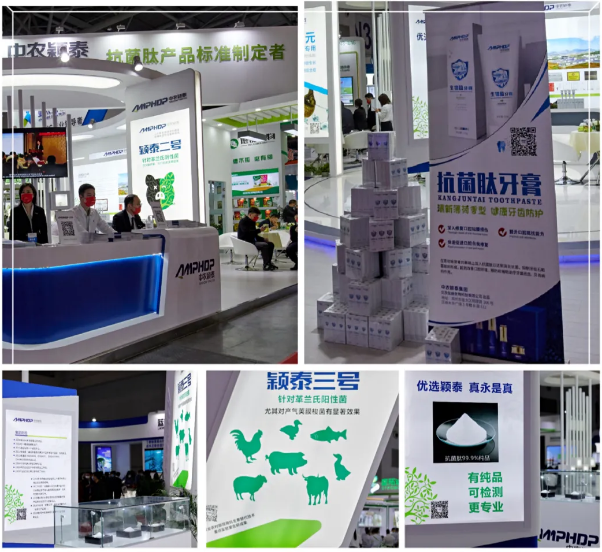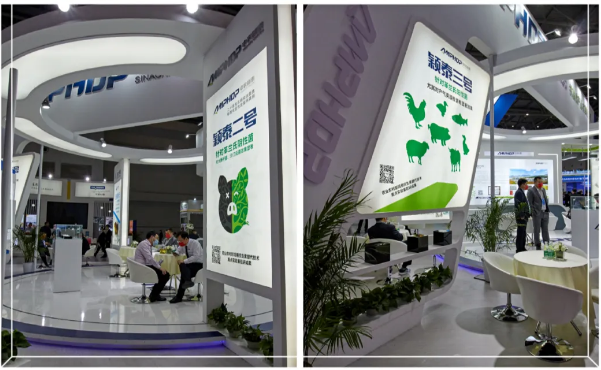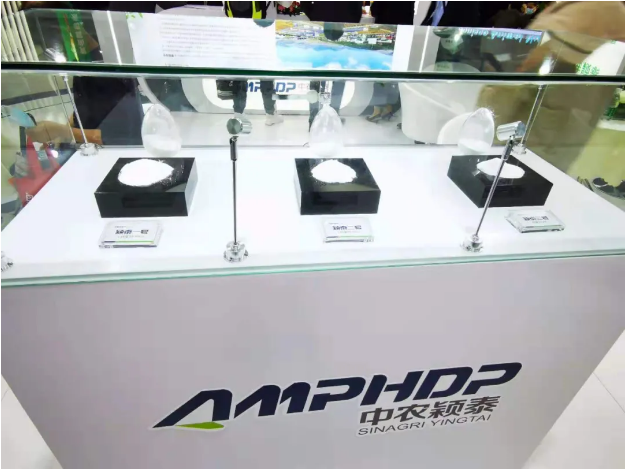 The company's main antibacterial peptide products are:
1. New peptide biogens (improve body immunity, resist stress and promote growth)
2. Yingtai NO. 2 (for Gram-negative bacteria)
3. Yingtai 3 (for Gram-positive bacteria, especially Clostridium perfringens)
Quantitative to accurate, the effect is stable! The best choice is yingtai! Up to now, the development of antimicrobial peptide industry cannot rely on pure concept hype, but need qualitative and quantitative detection methods, stable production process, reliable application scheme and effect evaluation, to form a comprehensive supporting technology, to truly provide power for the progress of the industry. In the mixed background, the use of antimicrobial peptides products need to be discerning.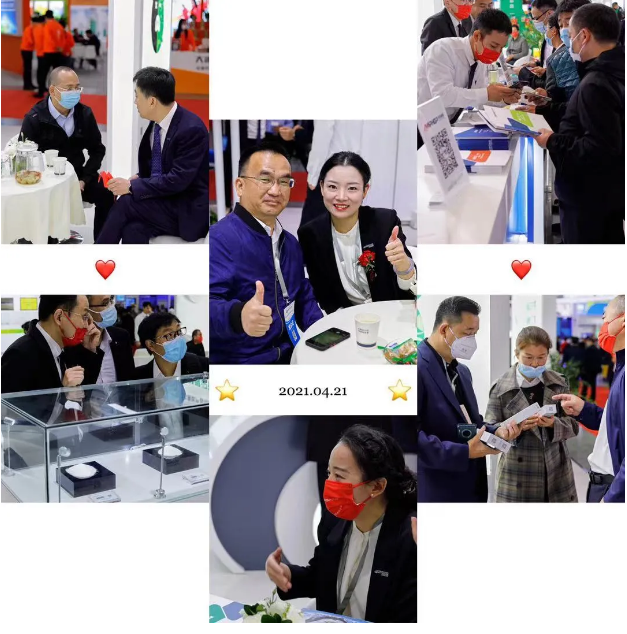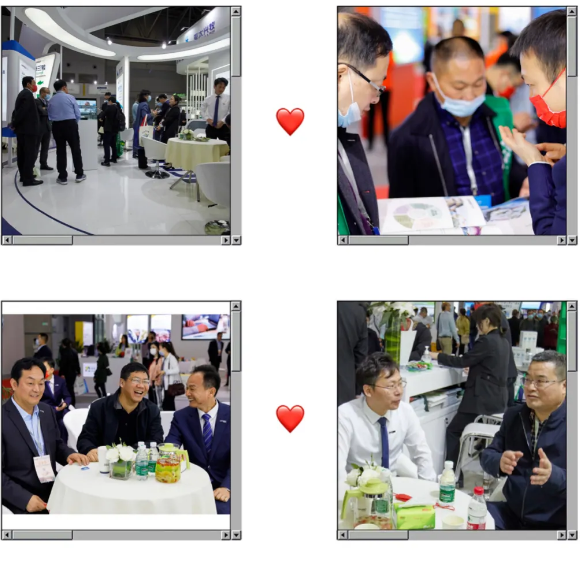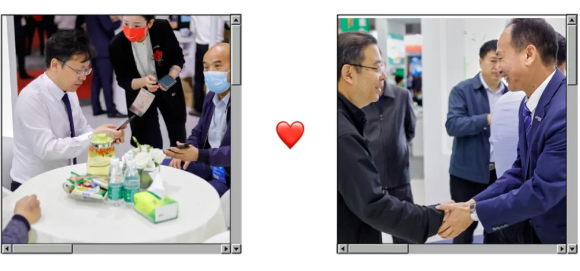 In addition to displaying excellent products, this year's exhibition also shows the elegant demeanor and corporate image of zhongnong Yingtai staff. The striking red masks, considerate service and communication impressed everyone.