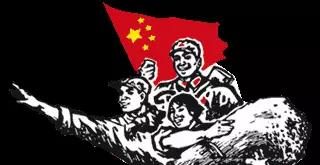 At 2:30 pm on May 11th, 2018, the Party's Theory of Innovation Presentations was held in the conference room of Sinagri Yingtai. Anyang City model worker Wang Huaide shared his experience of the party's spiritual theory. All departments actively participated in the meeting.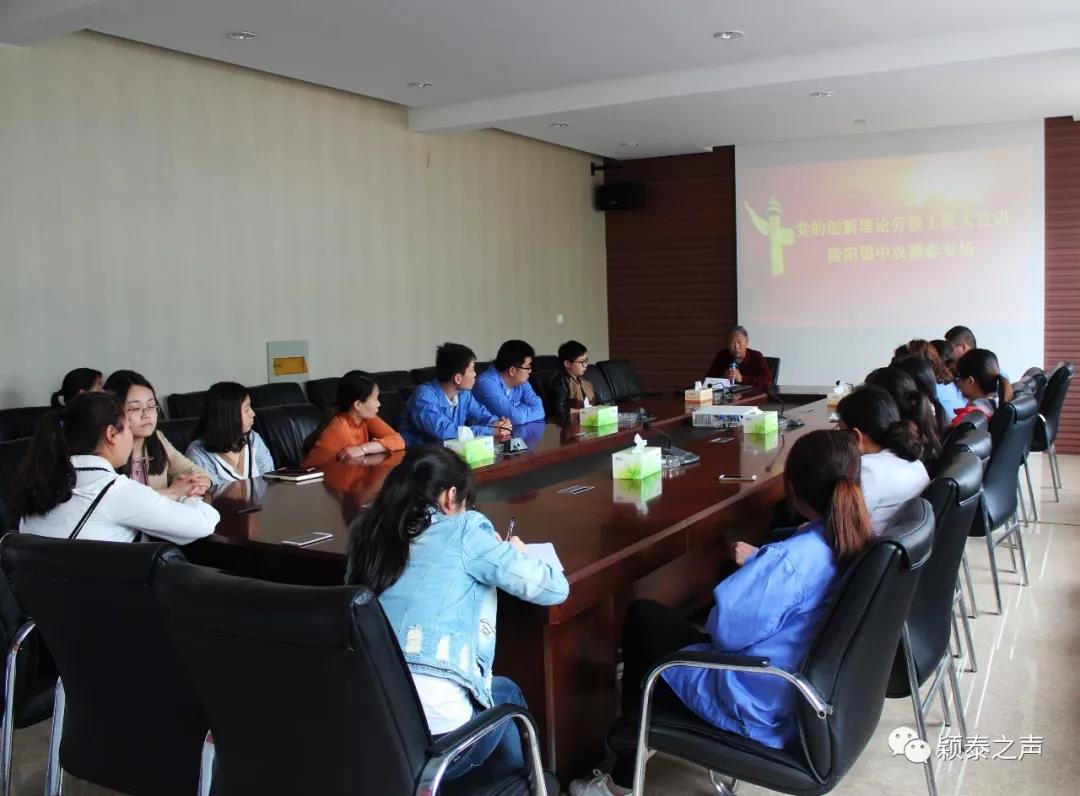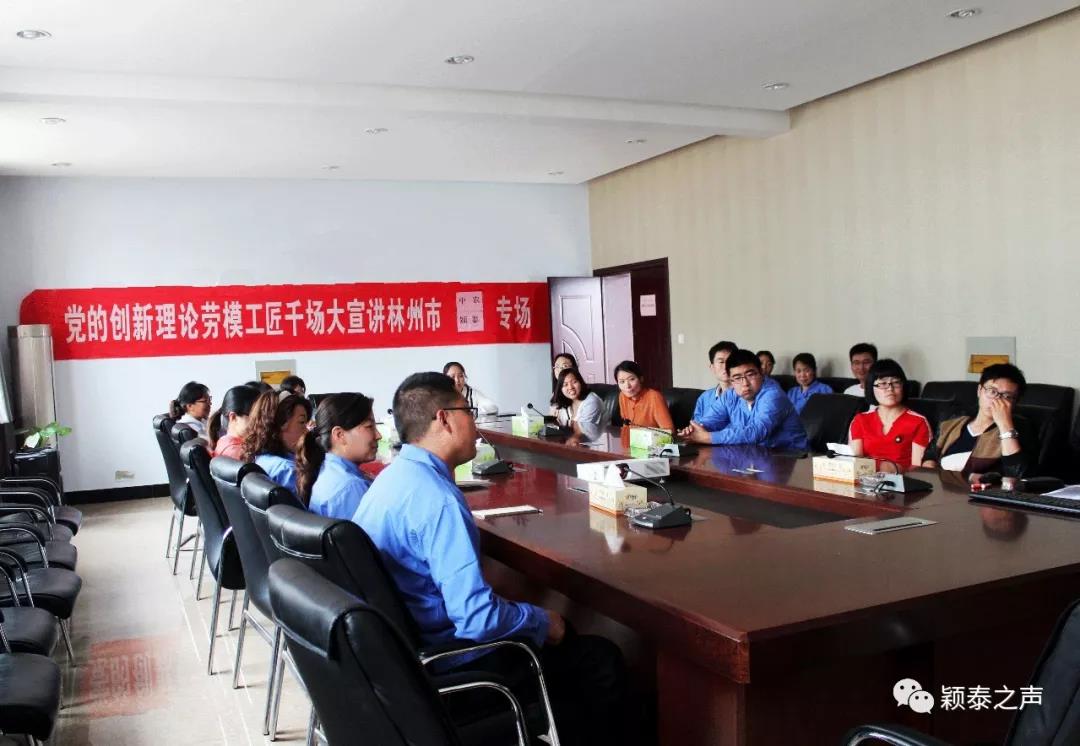 Wang Huaide joined the party at the age of 19 and has a 52-year-old party. He remembered his mission as a Communist Party member, and made great achievements in his work, despite the hardship of the environment.During his tenure as secretary of Yangjiapo Auto Parts Factory in Lingyang Town, he preferred to save money and pay workers on time in order to improve the depression of the factory, reduce manpower and reduce costs, and eventually restored the auto parts factory to business. The people's recognition of him was recommended as a model worker in Anyang.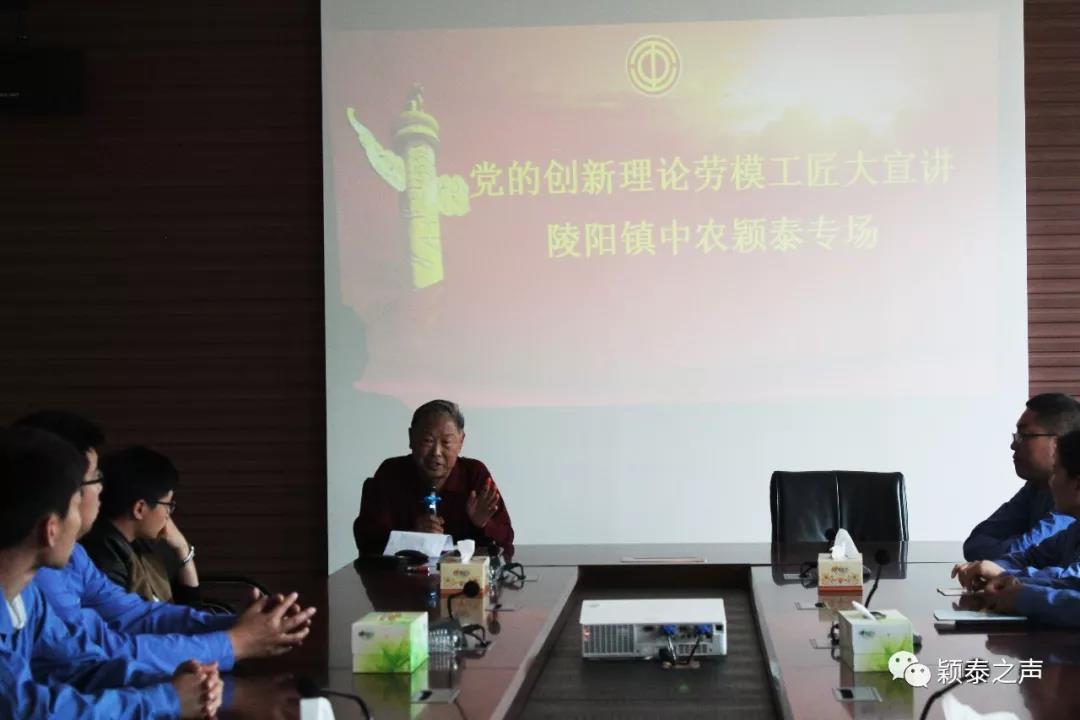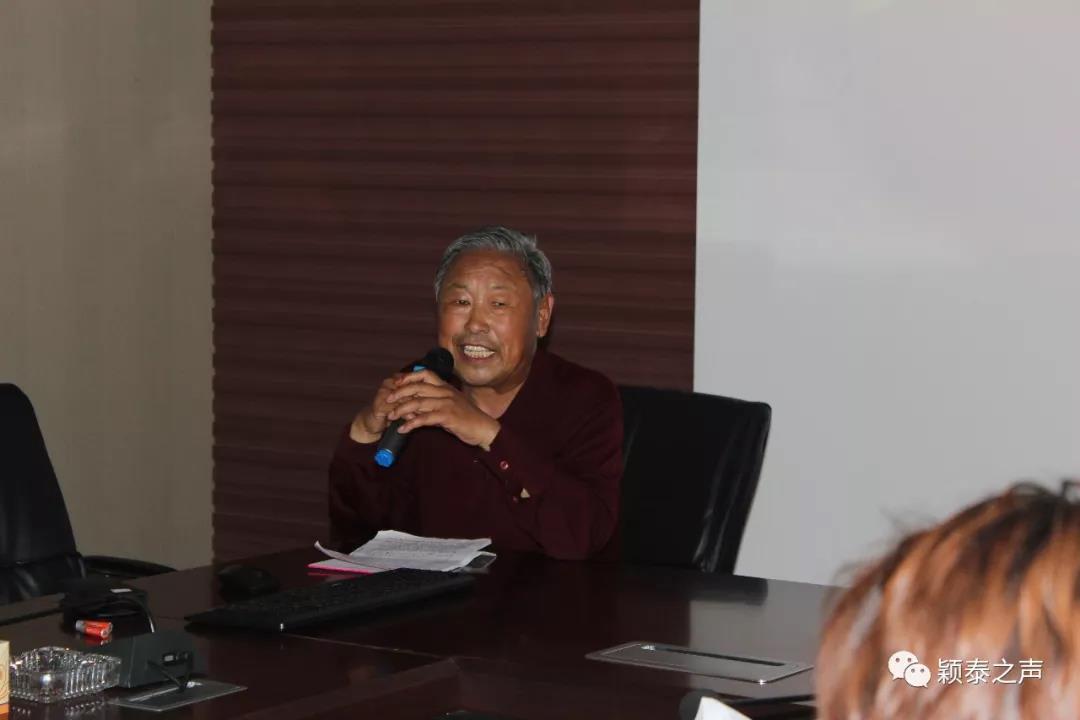 1. Never forget the initial heart, always follow the party, to truly solve the problem of joining the party on the ideological side, we can truly serve the people.
2. We must work hard to learn the party constitution and understand the party's ideological policies in different periods so that we can strictly demand ourselves. 3. We must install the people in our hearts.
4, to find positive energy, pass positive energy, promote social positive energy!
5, to see the world, based on their own work. Only when we make actual achievements in our work can we be regarded as welfare for the people and happiness!
6. Be brave in taking responsibility, do a good job in mass work, find problems, and solve problems.