On June 5th, it was the 47th World Environment Day. On the morning of June 4th, the launching ceremony of the "Six-Five World Environment Day Publicity Campaign" was held in the People's Square of the People's Republic of China. Li Zheng, deputy mayor of the Municipal People's Congress, Wang Zhiguo, deputy mayor of the municipal government, Xin Youlu, deputy director of the CPPCC, and Sinagri YingTai and other 8 companies and four street offices and command members attended the event.The purpose of this activity is to inspire and guide the people of the city and all walks of life to further enhance environmental awareness, consciously, actively and actively participate in environmental protection activities, so that the concept of green production, low carbon and environmental protection is deeply rooted in the hearts of the people, and jointly maintain the beautiful Linzhou Blue sky and clear water.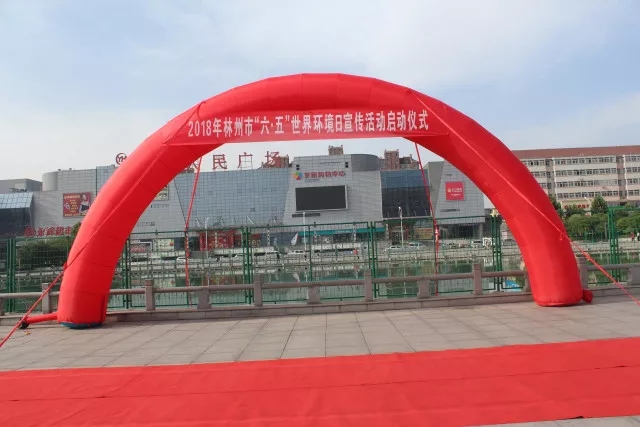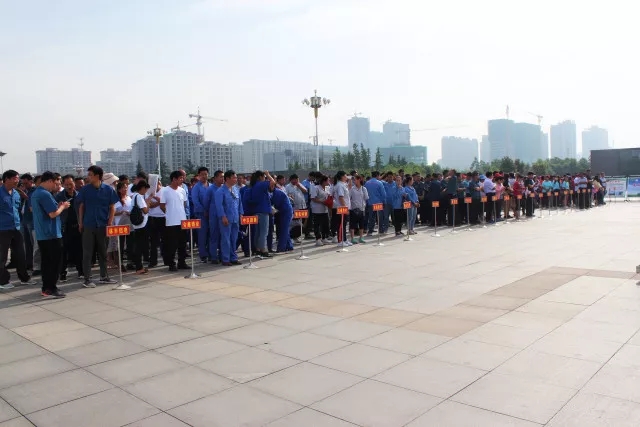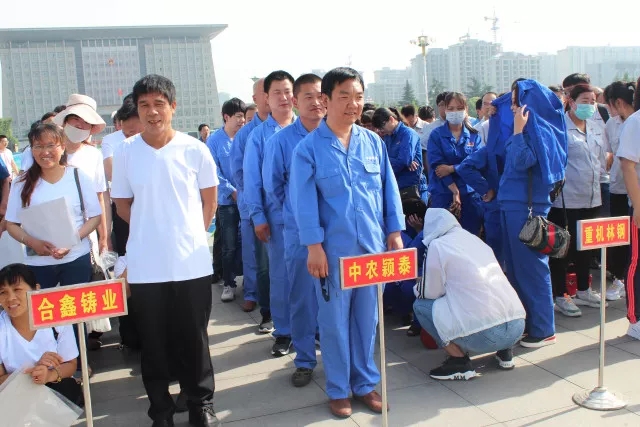 Wang Zhiguo, deputy mayor of the municipal government, launched the ceremony and delivered a speech. The theme of the Environment Day is "Beautiful China, I am an actor". It aims to convey the concept of green, low-carbon, energy-saving and environmental protection to people, advocate public awareness of environmental protection, and mobilize Guide all sectors of society to actively participate in environmental pollution prevention and control activities, so that every citizen and every family becomes an advocate, practitioner, and promoter of environmental protection.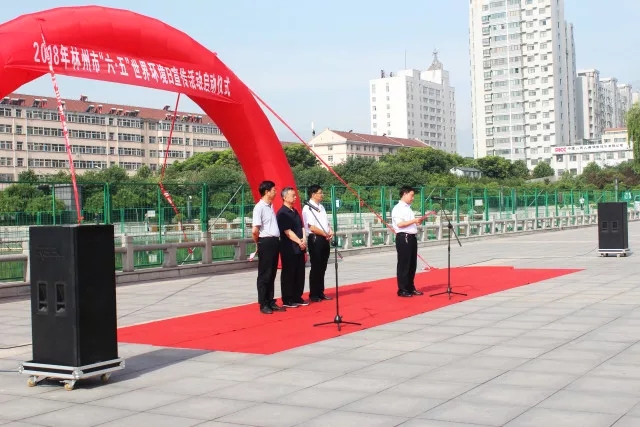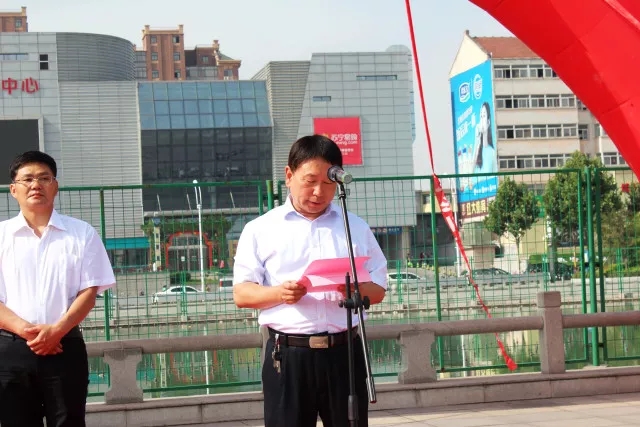 Sinagri Yingtai is a staunch supporter of environmental protection. In response to the call for national energy conservation and emission reduction, the company has invested heavily in laying pipelines and transporting steam from Datang Thermal Power Plant directly to the production workshop, achieving zero emissions of air pollution and building 6 trillion. Solar photovoltaic power generation system.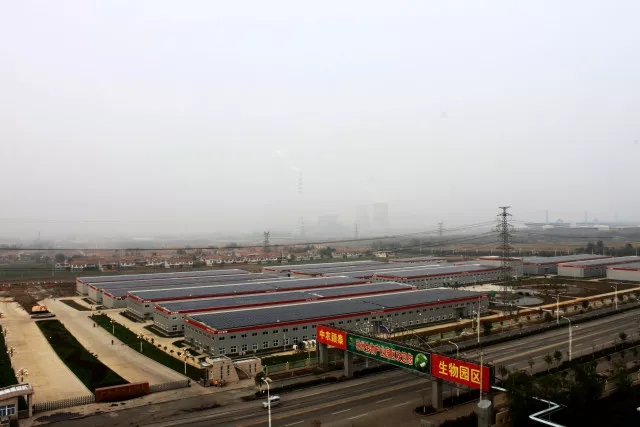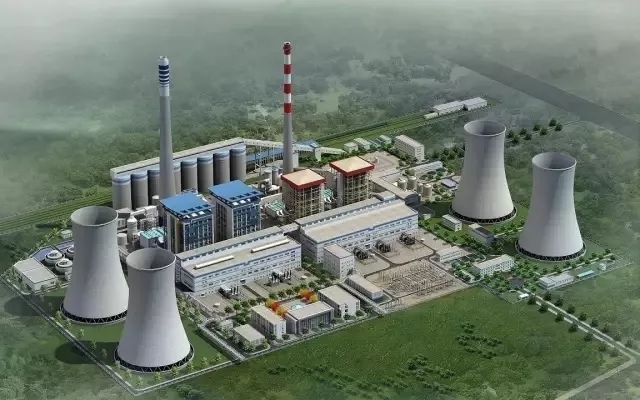 The company has set up the Ministry of Safety and Security, which is responsible for the environmental protection work of the plant. The electronic screen of the factory has been rolling out environmental slogans all the year round. Water conservation and conservation are also posted in restaurants, accommodation buildings and office areas where employees gather. Environmental and other environmental slogans.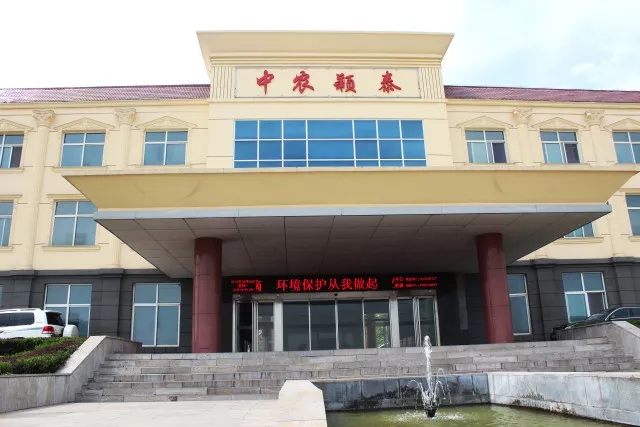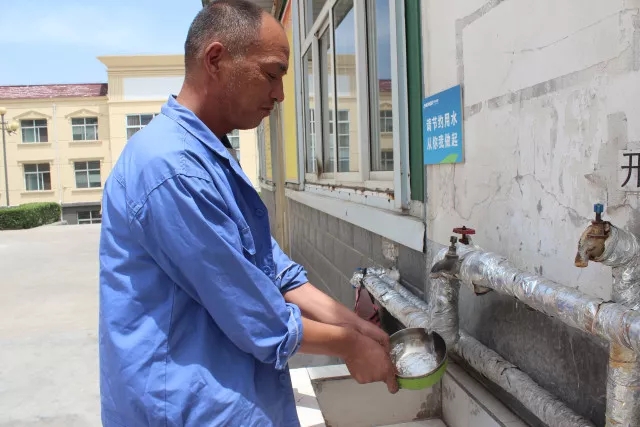 Sinagri Yingtai is responsible for himself, responsible for future generations, insisting on starting from me, starting from now, starting from small things, firmly establishing and consciously practicing the development philosophy of General Secretary Xi Jinping---"Like protection Like the eyes, protect the ecological environment, treat the ecological environment like life, resolutely abandon the development model that damages or even destroys the ecological environment, and resolutely abandon the practice of sacrificing the ecological environment in exchange for economic growth one by one, and insist on protection in development. Develop in protection, vigorously develop circular economy, do our best to save energy and reduce emissions, and contribute to building Linzhou into a "world landscape city"!